In dieser Galerie: 7 Bilder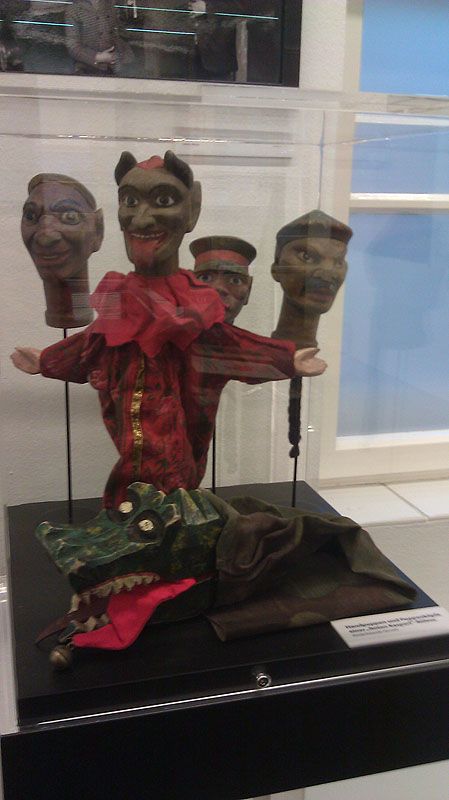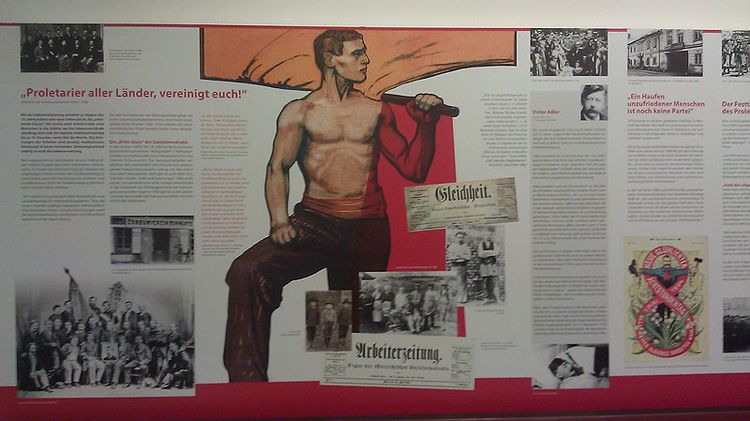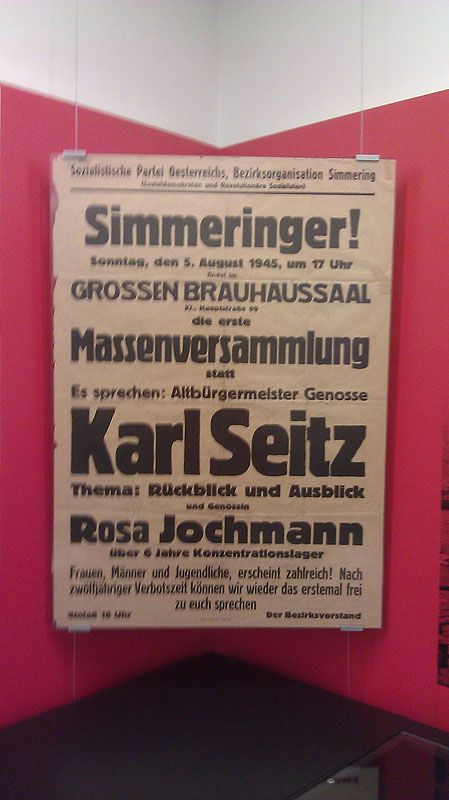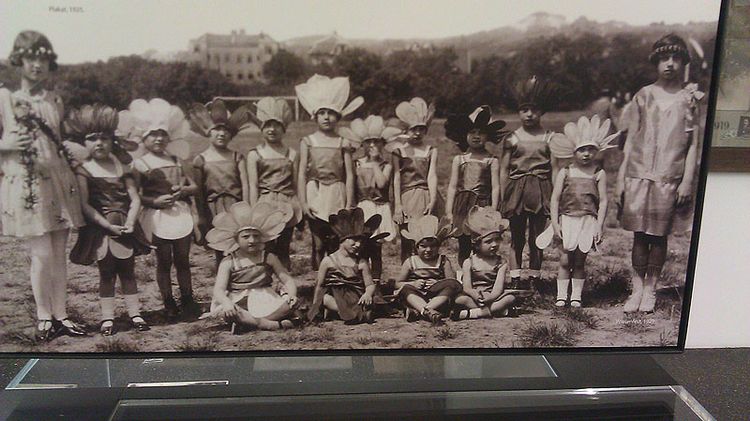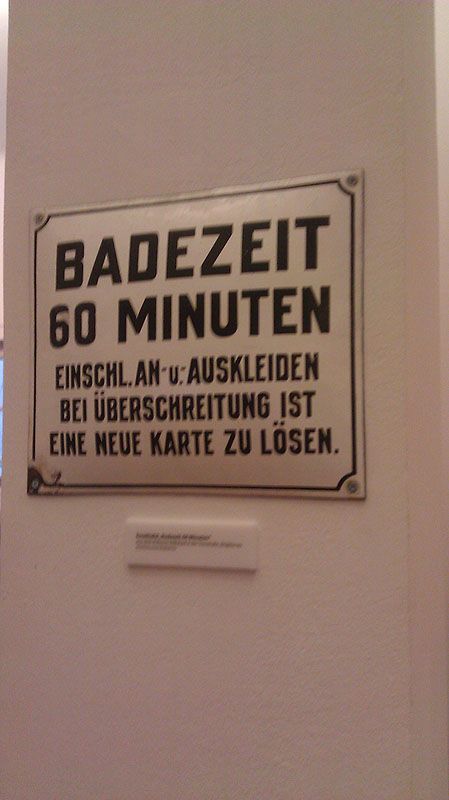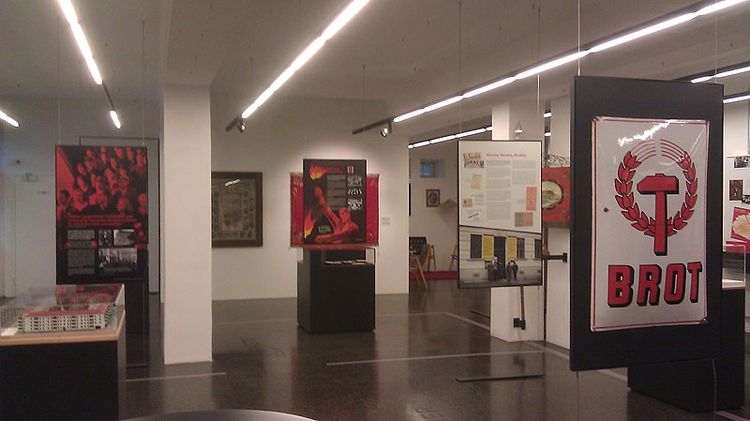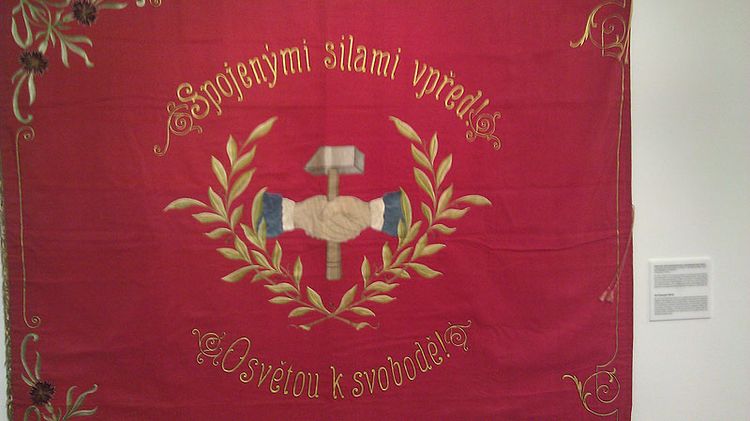 Wien - When I move back to New York in a few weeks, I will be looking for a new apartment. My lease ended right before I departed for Austria – not the best planning – but I have lived in several apartments in the city and been through the process many times.

That's not to say it's easy.
For the past three years, I've been on a waiting list for a public housing availability. Chances are, I will remain on the list long before I've left the city. Some people I've heard get a place after a few months; most wait five years or longer and usually give up by then.

Basically, finding affordable, government-sponsored housing in New York is equal to winning the lottery.
Essential in the lives of generations

My trip to Karl-Marx-Hof revealed another layer of Viennese society that I was largely unfamiliar with. I had seen social housing complexes around the city, one down the street from where I live. But I did not know the backstory and how they've been essential in the lives of generations of residents.
Laurin Rosenberg works and lives at Karl Marx Hof, leading tours of an exhibition that details the history of "Red Vienna." The exhibit is full of socialist mementos, and wonderful pictures of the communal lifestyle that originated in these buildings in the early 20th century.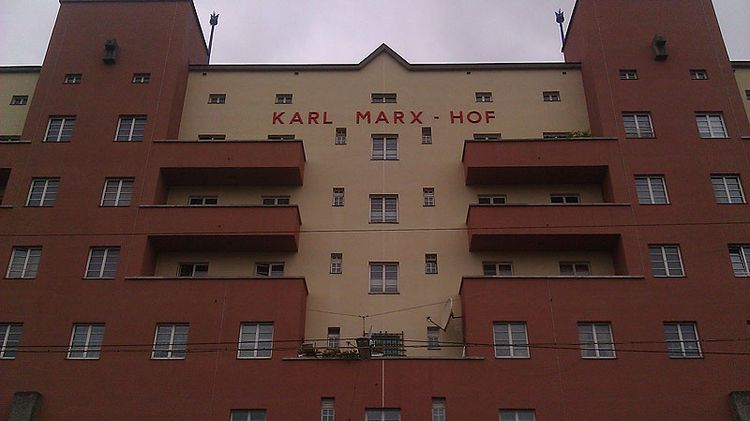 Rosenberg said someone usually waits 2 to 3 years for a 40 square meter flat. But unlike in New York, once they move in, their stay has no time limit. Many apartments have been passed down through generations. In New York, public housing is largely tied to income limits. You make too much money, and you're back to paying upwards of $2,000 per month for a studio apartment.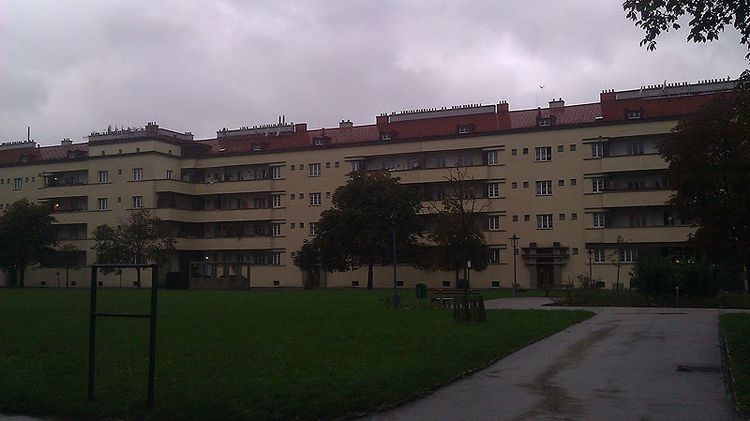 There are still elderly residents who live at Karl Marx Hof who were among the first to move in – although the communal bonds are not as strong. However, children still attend one of two kindergartens inside the complex, and there are communal rooms for laundry. The Red Vienna exhibit is housed in a building where residents took showers and washed together many years ago. Rosenberg said the bonds were not as strong as in the 1920s,but residents are usually closer living here than if they lived in private housing.
The most striking exhibit was the photos taken during the Civil War, showing cannons and tanks and artillery parked out in front of Karl Marx Hof, where children now play or wait for buses. There were other fascinating photos and documents, including socialist newspapers from the time, but also ones that harbored sentiments against Jews and other races.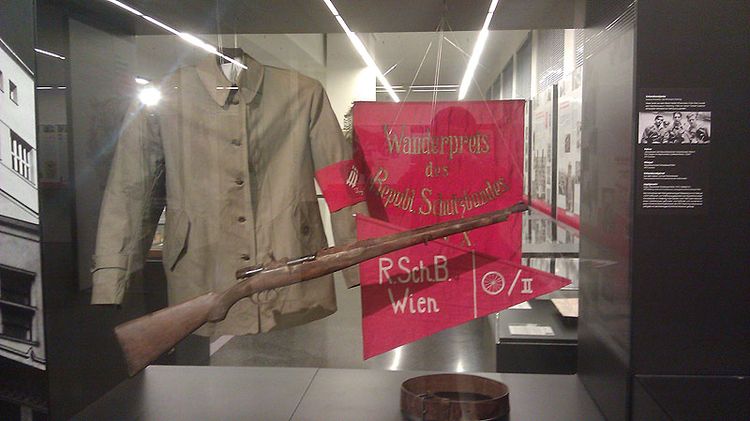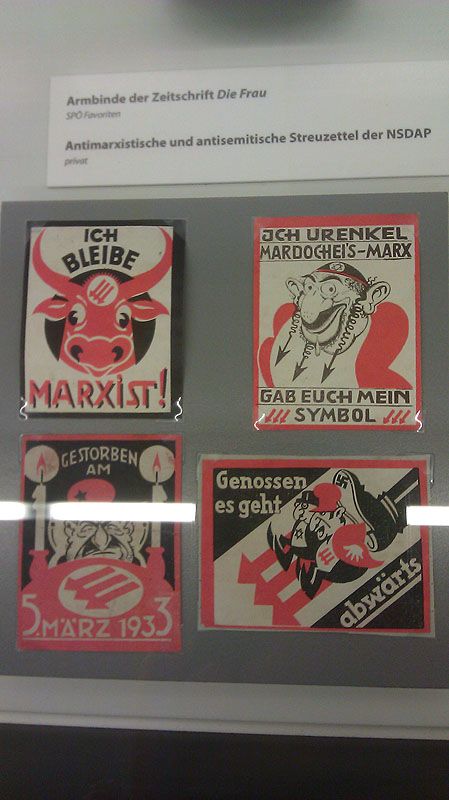 Architecturally, the building is not one of Vienna's picturesque views. The drab colors and squared setup leave little to the imagination. But the city has grown around it – there are many shops just outside, and easy access to the tram, U-bahn and buses on both sides. The residents also vary, from professors and politicians to working class citizens. Though this has been a point of contention in the past, I think it adds character to the living situation. In New York, many public housing units have devolved into slums and are known to house only very low-income residents. New laws are trying to make new, luxury residential buildings include some low-income units, but what about the projects that have been left to wither for decades?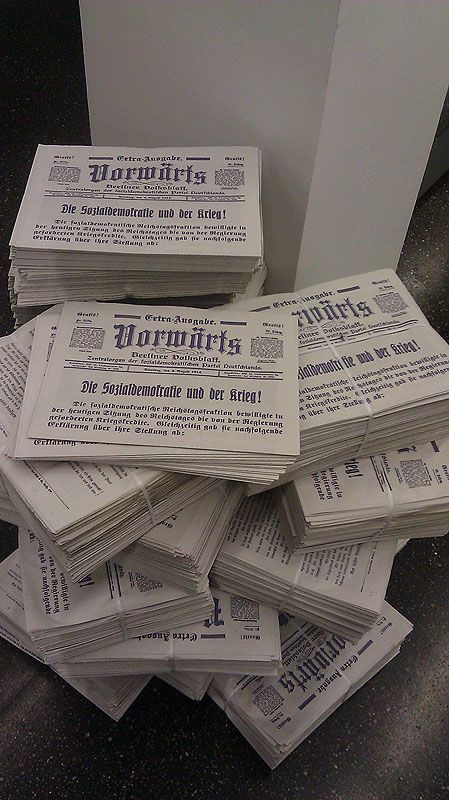 At the exhibit, I spoke to a visitor, Silia, who runs the blog, "The Viennese Girl" which details her exploration of the city. The blog often includes captivating photos of Vienna's beautiful landscape, a stark contrast from Karl-Marx-Hof. But she did find value in social housing units. "I think it's good the city gives these opportunities," she said. "I know it's very difficult to get one. Rents are rising all around. Unfortunately, it always goes up, never goes down."

As I was leaving, I saw a large group of teenagers, arriving back from school. They were heading home to Karl-Marx-Hof, laughing and displaying a strong bond of friendship. I imagine those are some of the best benefits of living in a place like that, which more than makes up for the bland architecture. (Seth Berkman, derStandard.at, 27.10.2014)